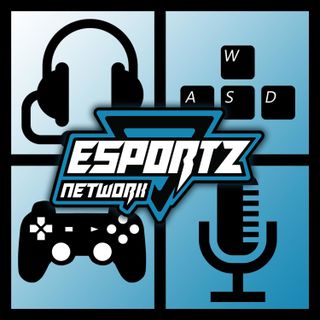 Esportz Network Podcast
Esports journalist, Mitch Reames, takes his knowledge and expertise behind the mic to discuss the newest developments and headlines in esports for both the casual gamer and esports enthusiast.
Esportz Network Minute is a daily show that informs listeners of the hottest stories of the day.
Mitch also hosts a guest show where he interviews an established name and allows listeners an insider look into the world of esports.